Helloooooooo again! So I figured I could get away with doing this tag because it's technically still winter. I mean, we're not even two weeks into January yet...
Tag Rules:
Link back to

The Storybook Journal

and to

Cordy's blog(which I ADORE her new title!)

Answer the questions; think Winter-y thoughts! Include pictures, if you like.

Tag at least 3 other bloggers, or more if you're feeling ambitious. :)
1. Name a few things you love about Winter, and a few things you don't love so much about it.
I love winter because I get to wear scarves, boots, mittens, and beanies early in the morning. And my mom makes hot chocolate every morning for breakfast.
The only two things I don't love about it is the traffic on the freeway and the super-mega packed stores. Like, "PLEASE I JUST WANT A PACK OF COOKIES! Can I just go before you?!"
2. When you were a child, did you "believe" in Santa Claus?
Of course! Who doesn't believe in Santa Claus? And my parents would always show me the movies that prove that he's real... (Elf, The Polar Express, The Santa Clause, to name a few!)
Frodo used to tell me that he never believed in Santa Claus because he was never told about him. But I think he's fibbing. What adult wouldn't tell little Frodo about Santa Claus? That's ridiculous!
3. Is there a book or movie that you really love to read in the Winter as opposed to other times of year?
4. Is there a particular Christmas movie that you watch EVERY year as tradition?
We always watch Elf, It's Christmastime, Charlie Brown!, and the live-action How the Grinch Stole Christmas.
And AFTER Christmas, we watch White Christmas, It's a Wonderful Life, and Little Women.
5. Do you usually get a real tree or a fake tree for Christmas? Who's in charge of decorating it at your house?
We always get a real tree. And everyone is mandated to participate. We turn on the stereo to 103.5 and everyone puts their special ornament. It's usually an ornament that you make at school. Mine was a blue ornament with my hand on it. Each finger was a little snowman and I made it in kindergarten. But it broke a couple of years ago... *tears*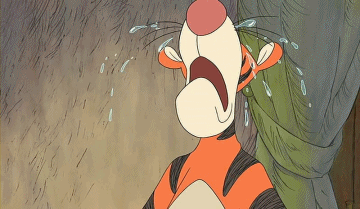 We get a real tree in Bag End, too. One year, Frodo wanted to go and actually cut down a tree. I was against it but Bilbo was amused at the idea so we all went. It was bitter cold. He did end up cutting the tree down but it took him all day. Bilbo and I just drank tea while Frodo chopped away. He was really sore for the rest of the week though...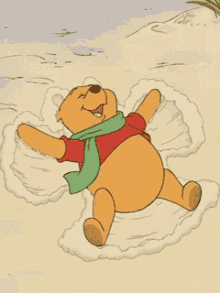 Me when Frodo was chopping down the tree
6. Does your family usually stay home or go visiting (relatives, friends, etc.) on Christmas Day?
We stay home on Christmas Eve and Christmas Day we go to our relative's house. We all meet up at one house and stay there for hours and hours. This year, everyone is gong to be there. It's going to be crazy and I'm not really looking forward to it.
~After Christmas~
Well, I actually DID enjoy myself. I got to talk to a lot of my family members that I normally wouldn't talk to. And I had Boston Creme Pie for the first time. MAJOR PLUS!
7. What does your family usually do on New Years Eve? Any traditions? Do you ever stay up till midnight?
We try to stay up till midnight but sometimes it doesn't work out. But this year, it worked out! One of my older sisters came over and I won at The Game Of Life.
8. Do you get snow where you live? If so, have you ever built a snowman and named him Olaf?
At Bag End, we get a very minimal amount of snow, which only lasts for about a week. And at home, we don't get snow. We just get sun, sun, and more sun. But we like to go to the mountains and play in the snow.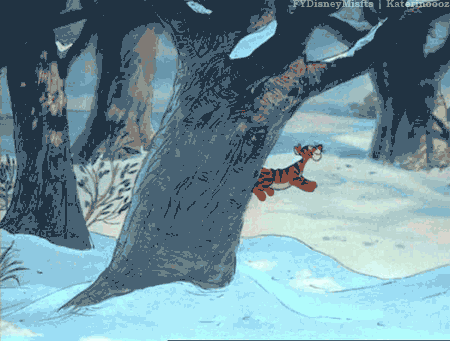 And yes, I made a snowman(in the mountains at home) named Olaf and spent a half hour shaping his head because I'm a perfectionist or something like that.
Hmph...
9. If it's snowing outside, would you prefer to go outside and build snowmen and enjoy it, or would you rather stay inside with a blanket and something hot to drink and maybe a movie or a book?
10. When do you start looking forward to or getting excited about Spring?
After New Year's haha :P
~~~~~~~~~~~~~~~~~~~~~~~~~~~~~~~~~~~~~~~~~~~~~~~~~~~~~~~~~~~~~~~~~~~~~~~~~~~
And I tag:
My weirdo-of-a-sister Liah at Pics and thoughts and me
MovieCritic at Movies Meet Their Match
The Author at To Write Or Not To Write
SO that's it! Hope you all enjoyed your holidays and have many more to you! Warms hugs to you all!