Hi! Me again!
I was going to do a tag but I figured I should apologize for being so
inconsistent
.
I don't fully understand why I just stop blogging for a while. I mean, I want to blog regularly but it never works out the way I want it to! It could be that I don't put enough effort to try and blog regularly. But school and family and other stuff just tend to drain my energy. But a little something for ya, I saw The Last Jedi. I have a lot of feelings(which is why I'm using Inside Out gifs) about it but I figured I shouldn't say anything just yet.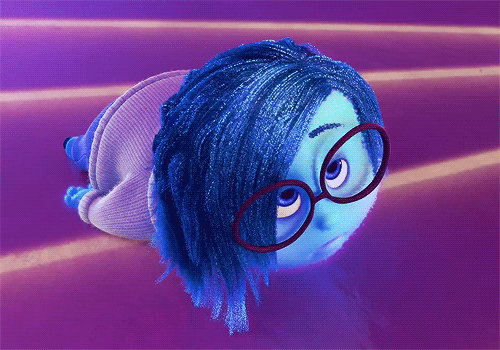 Other than that, I've been doing nothing really exciting. So yeah, I'm going to work on the next tag. There are SO many that I want to do!!! See y'all soon!