Well, it's been a while since I've posted hasn't it? Since Christmas?! That is... really sad. I can't believe that I haven't posted anything for that long! Hopefully I can be able to post more in the future.
Other things, I'm so sad that I missed out on so much while I wasn't around! *cough* Jane Austen week *cough cough* I'm still trying to finish reading all of the posts! At least I'm here now and just in time for Beauty and the Beast week.
Fist bump that I'm not super late!!!
So you shall be expecting my tag answers when I am finished publishing this post. If the answers don't take too much time to think of...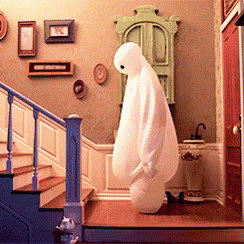 Another alternative to headdesking
Other than apologizing, I can't find anything else to add in this post...
*Frodo takes over the keyboard*
Hello readers! I shall do a guest post very soon and I would like to know what you would like me to blog about! Please comment if you have anything in mind! Now I'm going to leave before Fawn kills me...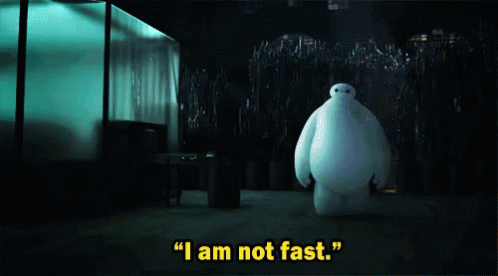 *Fawn almost kills Frodo by yelling at him*
Sorry guys, *raises voice* I ALREADY TOLD FRODO NOT TO DO THAT! Anyway, thank you for taking the time to read my apologetic post and I hope you'll forgive me. Have a great rest of the day!
P.S. Don't have to feel bad for Frodo... he deserves to be yelled at.