I am very proud to say that I conquered Xcelerater at Knott's Berry Farm yesterday!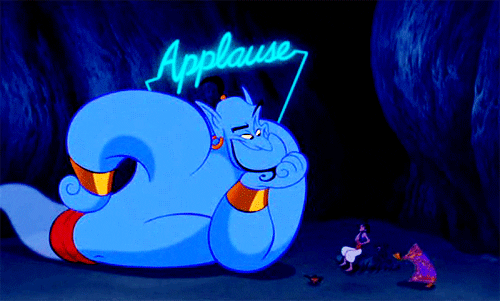 I didn't know I was going to do this but I'm SO glad I did. My friend, Mary, convinced me to try it. And after a lot of bugging, I finally said yes. She was so excited for me. And her. Because although she has been on it several times, she still gets scared from time to time.
If you don't know which rollercoaster I'm talking about, you have a safe life. Seriously. People have gone unconscious on this ride for the anxiety they had.
Luckily, I'M STILL ALIVE! After going on, I was blown away about how fast it went that I didn't feel anything. And I literally mean not one single thing. It was only 30 seconds long. But still! I was seriously considering going on again, I liked it so much.
I know, I know. I'm such a daredevil XD
I want to go on so badly right now...
IT WAS SO FUUUUUUN!
Have you been on a rollercoaster that you've NEVER thought you would go on? Which rollercoaster is your favorite, if you have one?